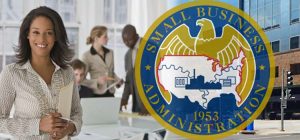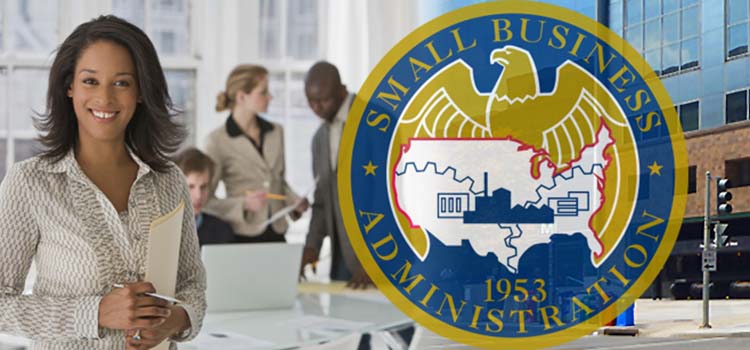 When people describe entrepreneurs and small business owners as resilient, there has never been a time when that has been truer than the past six months.
As businesses deal with a new reality and "business as usual" takes on an entirely new meaning, most businesses need to rethink and retool how they do business in order to survive. A pivot plan is critical.
Read More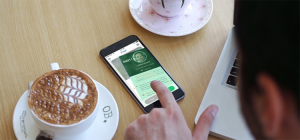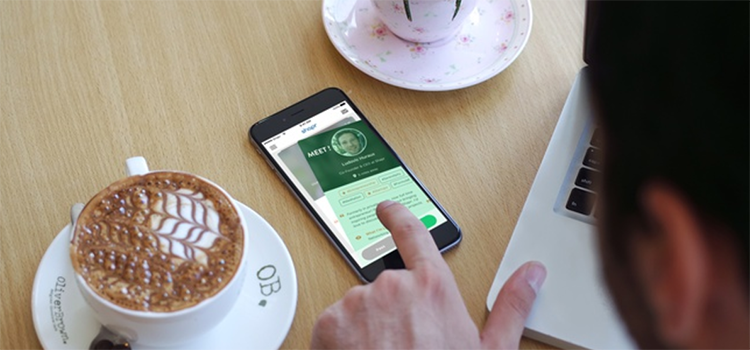 Walking into a room of unfamiliar faces can be daunting, especially when you're trying to make a good impression at a networking event. As large gatherings are off the agenda due to Covid-19 you might be breathing a sigh of relief, but networking hasn't gone away. Instead, it's moved online. Here we take a look at the new rules of networking during a pandemic.
Read More