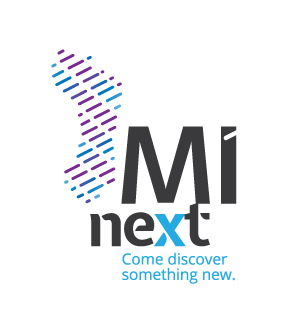 MInext is a marketing and outreach campaign designed to bring Mercer Island business through the COVID-19 pandemic and strengthen connections between small businesses and Mercer Island residents. What will be your next meal? Your next workout? Your next financial planning session? MInext invites Islanders to discover their next Mercer Island experience while supporting the local businesses that make the Island a great place to live, play, and shop.
The campaign centers on the stories behind the businesses – who the people are, what brought them to the Island, and how their business contributes to the Island's outstanding quality of life. As the COVID-19 pandemic continues to test the strength and resiliency of the community, MInext encourages Islanders to look inward, learn more about the businesses in their own backyard, and give them a boost during this difficult time.
MInext is coordinated by the City of Mercer Island and the Mercer Island Chamber of Commerce in partnership with local consultants L+B Design and Suzanne Zahr. The campaign is funded by the Port of Seattle Economic Development Partnership grant program and the King County Coronavirus Relief Fund Economic Development for Cities program. Through this funding, businesses can participate at no cost to them.