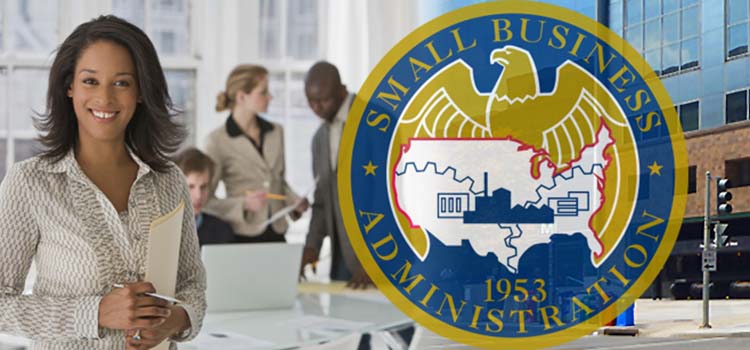 Sponsored by Small Business Association (SBA)
When people describe entrepreneurs and small business owners as resilient, there has never been a time when that has been truer than the past six months.
As businesses deal with a new reality and "business as usual" takes on an entirely new meaning, most businesses need to rethink and retool how they do business in order to survive. A pivot plan is critical.