MInext: Come discover something new

A marketing and outreach campaign designed to bring Mercer Island business through the COVID-19 pandemic and strengthen connections between small businesses and Mercer Island residents.
Learn More
Upcoming Chamber Events & Activities
Webinars, Workshops & More
Presenting Sponsor: Kaiser Permanente What is the economic outlook for business in 2021? Come find out with the Puget Sound Business Journal. In this two-hour virtual event, we will bring together top leaders from throughout the Puget Sound region to discuss what they see ahead in 2021 and beyond. The recovery efforts will be front…
Learn More
Join the chambers from Bellevue, Bothell Kenmore, Issaquah, Kirkland, Maple Valley, One Redmond, Renton, Woodinville, Sammamish, Sno Valley and Mercer Island for our 2021 Legislative Breakfast. This year, we are proud to welcome Washington's recently re-elected Secretary of State, Kim Wyman, as our keynote speaker. Following Kim's address we'll be joined by leaders from each…
Learn More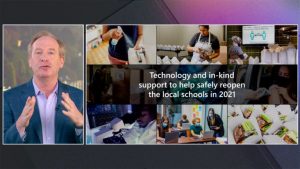 When your business is poised for the next level of success, every detail and minute counts. That's why having the right tech help and tools can be so important when you are trying to grow and expand your business. Wondering what sort of help to look for? We at the Mercer Island Chamber of Commerce encourage you to consider finding tools and hiring help with the following projects.
Learn More
Please support our Platinum Circle Members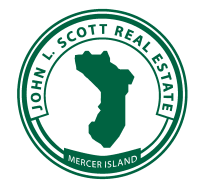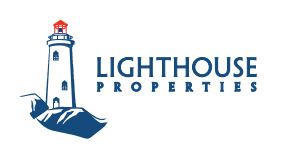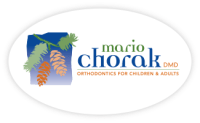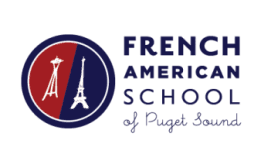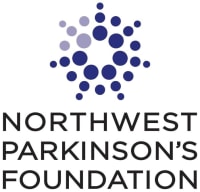 Northwest Parkinsons Foundation